Football tips for today: Polen vs Sweden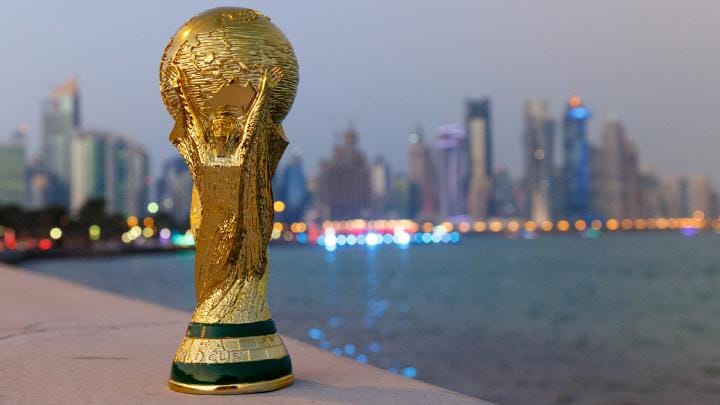 Football tips for today
Betshare.tips gives you the Best football tips for today. Its a betting tip proposal that is free and always researched and provided by our betting experts. Today's best bet is :
Polen vs Sweden
Under 0.5 goals first half @2.25
On Tuesday night, the final battle will be fought for Poland and Sweden. The two nations have reached the playoff final, the winner will get a ticket to the World Cup 2022, while the loser will be left empty-handed. There is an incredible amount at stake in this showdown. The importance of getting to the World Cup 2022 can not be underestimated, so the nerves will surely be there.
Poland scored well enough with goals in the qualification, but we also saw at this summer's European Championship finals that they have a hard time coming up with chances when they meet strong opposition. The same can be said for Sweden, which is not a mind-boggling crew these years. The Swedes are rarely involved in the big goal parties, but their good organization makes them a difficult team to defeat.
The two nations met in the group stage at the European Championships, where the Swedes won 3-2. A surprising result when you consider how difficult both teams were in scoring goals before that match. Here again, a lot is at stake, and we imagine a nervous game of football, where Poland and Sweden will probably play it safe from the start.
The bookmakers expect a goalless playoff final, which makes good sense, but it is also incorporated into the odds. The Football tips for today suggests instead a goalless first half, which is also a realistic scenario. The fear of falling behind will probably shine through in both crews when, like here, a World Cup ticket is at stake.
TRY ONE OF THE BEST & MOST TRUSTWORTHY BOOKMAKERS ONLINE