Football tips for today:Real Madrid vs PSG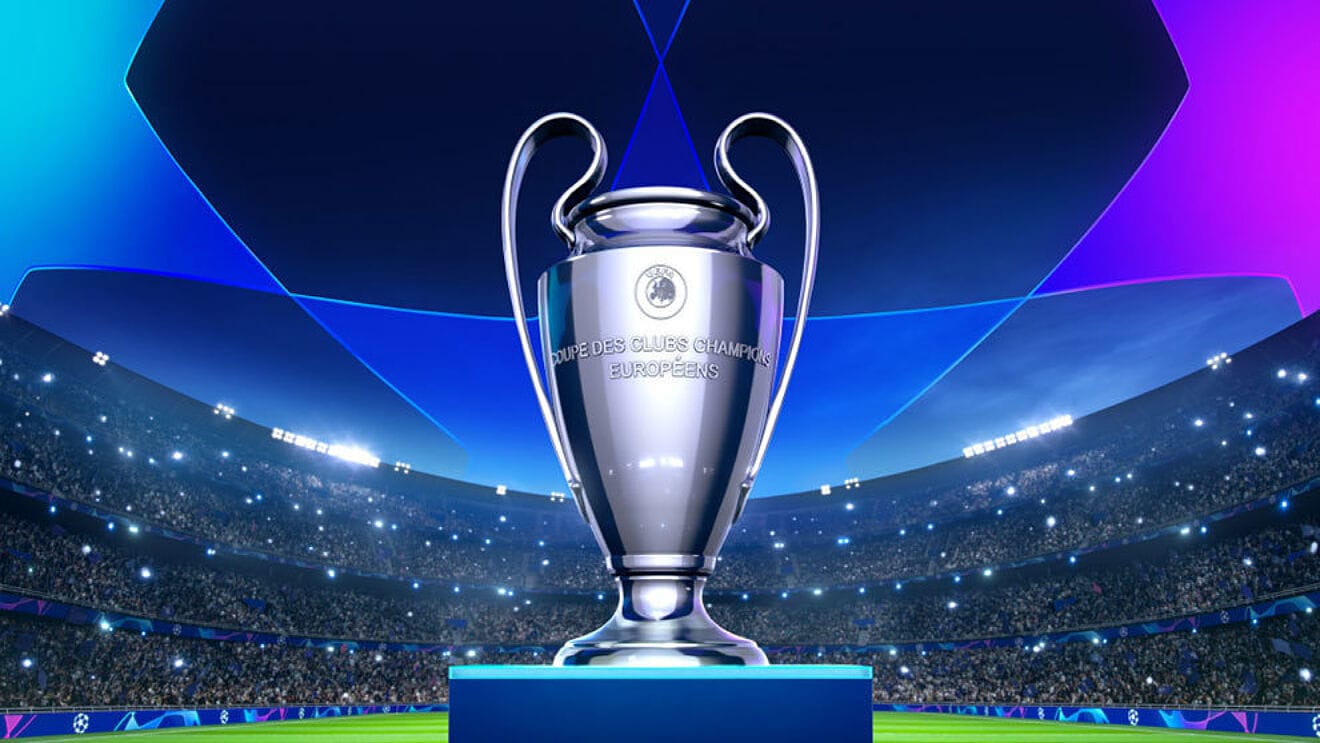 Football tips for today
Betshare.tips gives you the Best football tips for today. Its a betting tip proposal that is free and always researched and provided by our betting experts. Today's best bet is :
Real Madrid vs PSG
Both team to score+Over 2.5 Goals @1.83
Mbappe completely stole the show with an excellent box in the first showdown. Will the Frenchman do the same thing Wednesday night?
PSG had it all in the first showdown three weeks ago, yet it was just a 1-0 victory on a late goal by Mbappe, so everything is open tonight at the Bernabeu!
It was almost pure class difference in Paris three weeks ago when PSG took on Real Madrid in the first of two Champions League 1/8 finals. The French put on a formidable and entertaining game of football, and Real Madrid had a hard time keeping up with much of the match. The shooting statistics ended at 8: 0 in PSG's favor, ball possession of 57% vs. 43%, as well as an xG of 2.39 vs. 0.18. It was PSG's match from start to finish, but still it just ended with a 1-0 victory on a score by Mbappe in the dying minutes. With a little more sharpness in front of the box, the French could have stood with a far better starting point.
Both teams top their home league comfortably, so there should be no distractions from this showdown. Real Madrid have taken three victories in a row since the last time they were up against PSG, while the French have been somewhat more volatile with two defeats in the last two away games. The star-studded guests are probably saving up for this important showdown. Toni Kroos was not in the squad for Real Madrid in this weekend's match, and is also reportedly doubtful here, Casemiro and Mendy are already out with quarantine, so it will be a hard blow for the home team if the German does not get ready. PSG are without Paredes and Ramos, while Hakimi is reportedly doubtful.
PSG sat perfectly on the game in the first showdown, but a big-playing Courtois in the Real Madrid goal managed to keep the defeat down to 1-0. Thus, this showdown is completely open, and even though the Spaniards were overmatched three weeks ago, you can never write off such a experienced team with such an experienced coach. There will definitely be excitement for all the money tonight in Madrid.
The home team from Madrid must come forward and win the match if they want to advance to the quarter-finals, and although they probably do not just attack with their heads under their arm from the first whistle, they have to, at some point. PSG were good when they took the initiative in the first showdown, but this time they can also afford to stand a little deeper and wait to send Messi, Neymar and Mbappe off in conversions, and that makes them no less dangerous. In terms of results, Real Madrid have made it impeccable this season, but the gameplay still leaves something to be desired, we think, the Spaniards can overcome the star-studded French squad, especially not if they have to do without both Kroos and Casemiro. PSG just need an X to secure promotion, and they will most likely succeed.
TRY ONE OF THE BEST & MOST TRUSTWORTHY BOOKMAKERS ONLINE