Bayern Munich vs Villareal: Football tips for today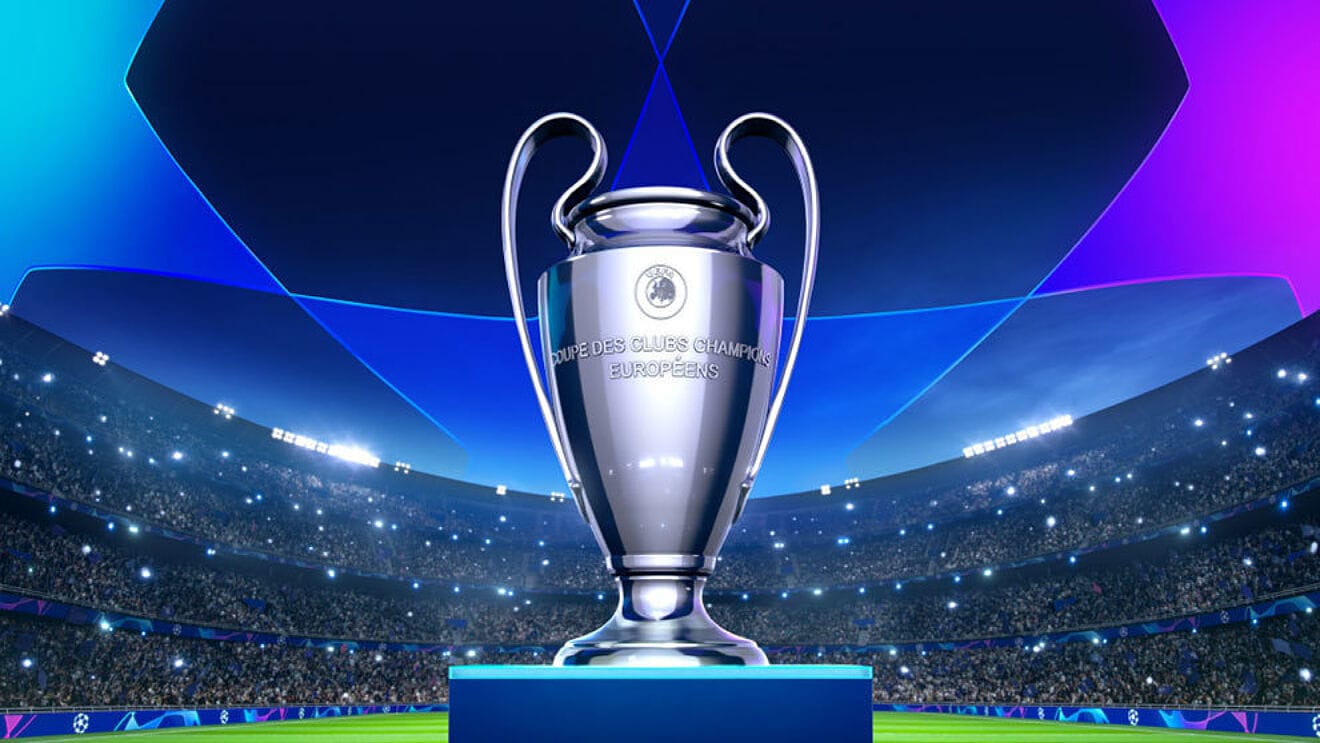 Football tips for today
Betshare.tips gives you the Best football tips for today. Its a betting tip proposal that is free and always researched and provided by our betting experts. Today's best bet is :
Bayern Munich vs Villareal
It is only in Munich that a team can lead the Bundesliga with nine points, still have good chances of reaching the semi-finals of the Champions League and still hold a crisis meeting, as German BILD wrote it after the first match against Villarreal.
But it does not play in Bayern despite success on the surface. The game has long limped and it was one of the worst matches of the season that they delivered in Spain a week ago. Or as Julian Nagelsmann said at the press conference after the match: "We were lucky to only lose 1-0." At the weekend, they won in the Bundesliga, but had to score on penalties by Robert Lewandowski in the dying minutes before the bottom team Augsburg was defeated. The same Lewandowski who was largely invisible in the first match in Spain.
Conversely, Villarreal played one of their best matches of the season, where they were skilled in the pressure and even better in the conversions, and where the only negative seen with their eyes well was that they did not score more times. This weekend they played a draw against Athletic, but we can use that match for almost nothing, because Emery saved all 11 players, so at least there can be no complaining about tired legs.
We have previously seen Bayern in trouble after the first away game, most recently against Salzburg, after which they then won a big victory at home at the Allianz.
However, there are very few teams that actually play Villarreal off the field, but the question is whether they can still deliver another surprise. Bayern's chances are greatly improved by the fact that Davies has now got a couple of games on the back, just as Goretzka is also approaching a sensible form. The latter in particular was missed in the reverse showdown, where he started on the bench. Expect a match where the South Germans come windy from the start, but where Villarreal will increase good opposition.
TRY ONE OF THE BEST & MOST TRUSTWORTHY BOOKMAKERS ONLINE