Football tips for today:Cagliari vs Napoli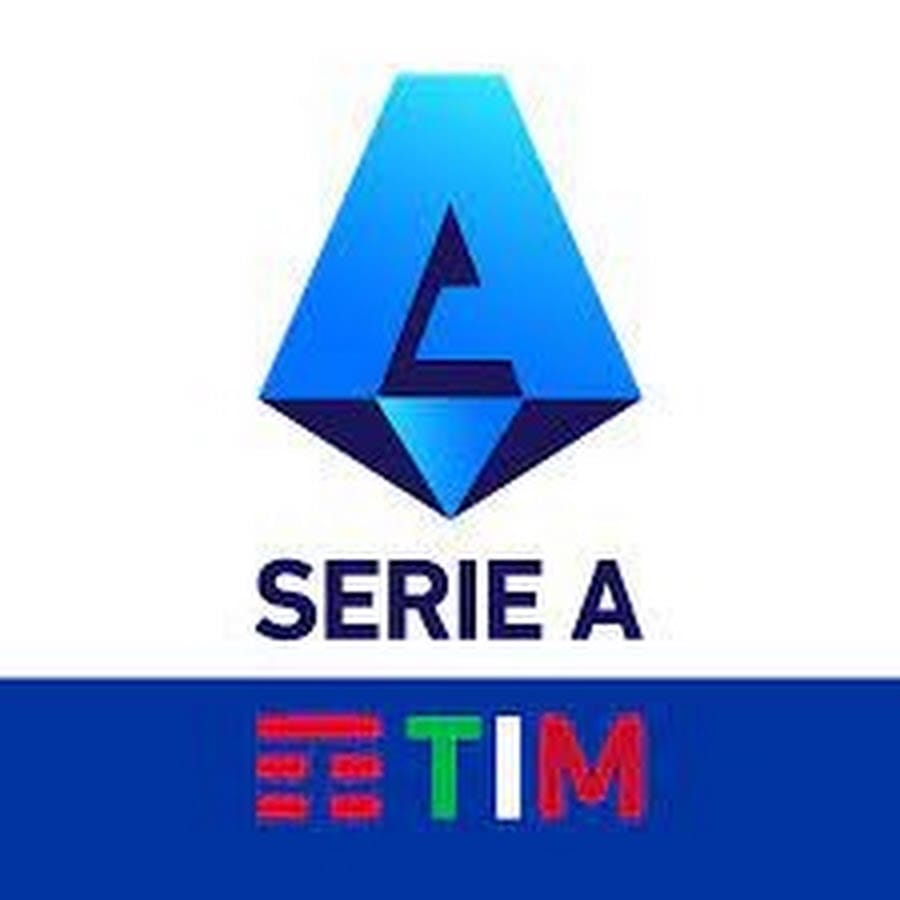 Football tips for today
Betshare.tips gives you the Best football tips for today. Its a betting tip proposal that is free and always researched and provided by our betting experts. Today's best bet is :
Cagliari vs Napoli
Napoli are without Zambo-Anguissa, Lobotka, Politano, Insigne and Lozano, which can seem too like a big loss. Here, however, it must be noted that Demme, Elmas and Mertens are capable replacements who have previously taken over nicely in other absences.
At Cagliari, however, it may look somewhat worse, as Carbo (Defense, Fast), Lykogiannis (Defense, Fast), Marin (Midfield, Fast), Lovato (Defense, Reserve) and Pavoletti (Attack, Fast) are all questionable, while it's certain that Walukiewicz (Defense, Reserve), Nandez (Midfield, Fast) and Strootman (Midfield, Fast / Reserve) are all safe out.
Effectually, this means that the Cagliari squad is thin at the moment, and especially in matches against the top teams, it becomes important to be able to change something from the outside.
They have done well in the last three games, where they have escaped without defeat, but defensively they have still had their problems.
Napoli are still part of the championship match in Italy, if they take can take a victory here against Cagliari, then they can also move up to 1st place, which should give them enough incentive to win here.