Tradematesports: Valuebet Software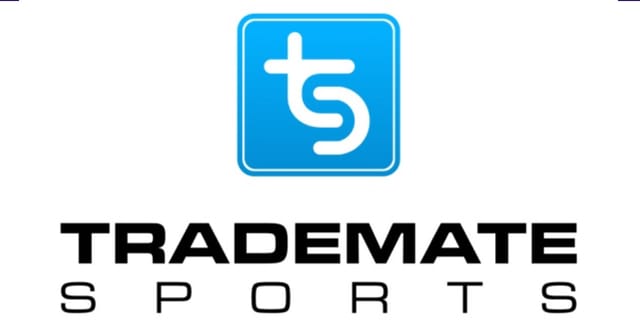 This week we took the time to talk to  Trademate Sports, the Robin Hood of the Sport Betting Industry. Just as Betshare.tips, don't like "tipsters" who create paying VIP groups, TMS doesn't like bookmakers that bans succesfull bettors.
Valuebetting is the only way to beat bookmakers and to be profitable in the longterm but how do you find value? The people behind Trademate Sports have created an innovative software that simplifies the process and have the following advice to you.
---
Could you tell us a little about Trademate, How do you find value?
Trademate Sports is a value betting software. Value occurs in sports betting when you are able to place a bet at higher odds than the true odds of the team winning. An example would be if Real Madrid is playing Barcelona in La Liga and news got out that Messi is injured for Barca. The sharpest betting markets in the world would react to this news by lowering their odds on Madrid to win. Let's say the odds drops from 2.00 to 1.50.
Now bookmakers react to new information differently and some don't react at all. So if you are able to place a bet at 2.00 at your local bookmaker, you have a huge value bet! We have automated the process of finding these bets for you, so with Trademate you get access to a feed that shows you the games where the bookies have mispriced their odds. This enables you to get an edge against the bookmakers and beat them at their own game. Trademate Sports customers have won more than 6,5M EUR with an avg. ROI for 2.59% € wagered over more than 3.5 million bets.
Why did you decide to create this software?
The downside to value betting and winning money at the bookmakers is that eventually they will limit how much you are allowed to wager. This is called gubbing or getting limited. This happened to the Trademate team, so we decided that we would build a software that enables other people to beat the bookmakers. And for us to indirectly make money when you are making money.
For any new bettors, what kind of advice would you give for them to become better at betting?
Read and educate yourself. Information is mostly free. It only takes 5 min of googling to find proven methods for doing sports betting profitably. They are value betting, matched betting and arbitrage betting. Start with the low-hanging fruit and find a service that finds those bets automatically for you. I would start out with matched betting and then do value betting next. We don't really see the point of arbing, because you are essentially paying an insurance fee and reducing your ROI.
You also have another brand, Oddshero. How is it different from Tradematesports?
Oddshero is a matched betting software. It enables you to exploit the sign up bonuses offered by the bookmakers. E.g. sign up with 100 EUR, get a 100 EUR bonus. By betting on both over under 2.5 goals on the same football game at 2 different bookmakers, you can make sure that you do not lose any money on the game, so it is risk free and get one step closer to meeting the terms and conditions for cashing out the 100 EUR.
If you could change one thing about the betting Industry, what would it be?
Passing a law that forbids limiting winning players.
If someone wants to become a professional sports bettor, what kind of advice would you give them?
Start with matched betting, value betting and arbing. Try to build your own models from there. Or just skip that completely and focus on doing value betting using TMS instead. The ROI on the time spent of building a model that can beat the market is going to be super low and then you need to spend time placing the bets. While with Trademate we have done the job of finding the bets for you, so the only thing you need to focus on is placing them.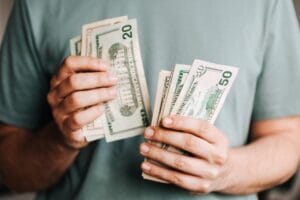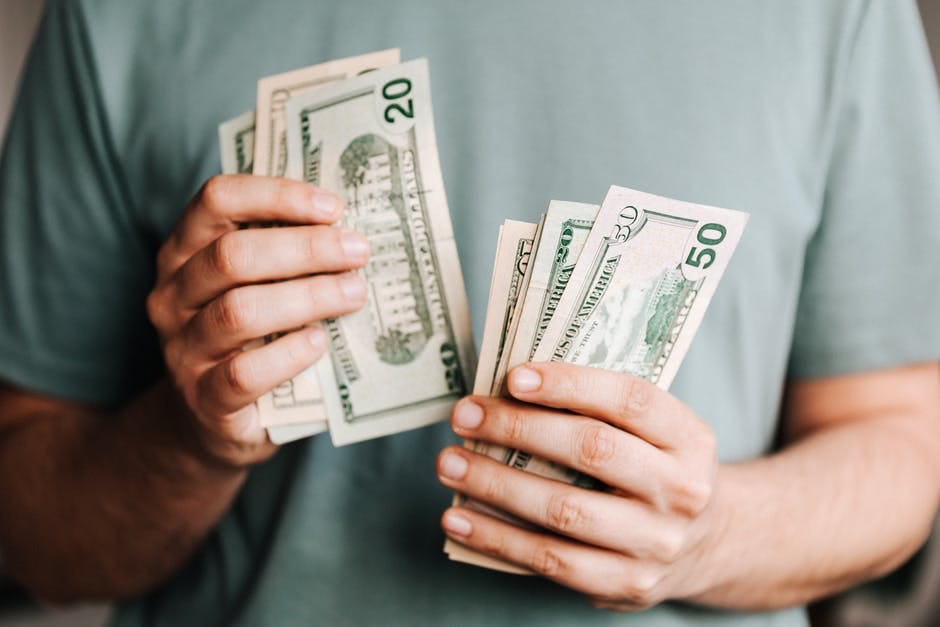 Valuebetting – The only way to beat the bookmakers