Best way to bet on sports online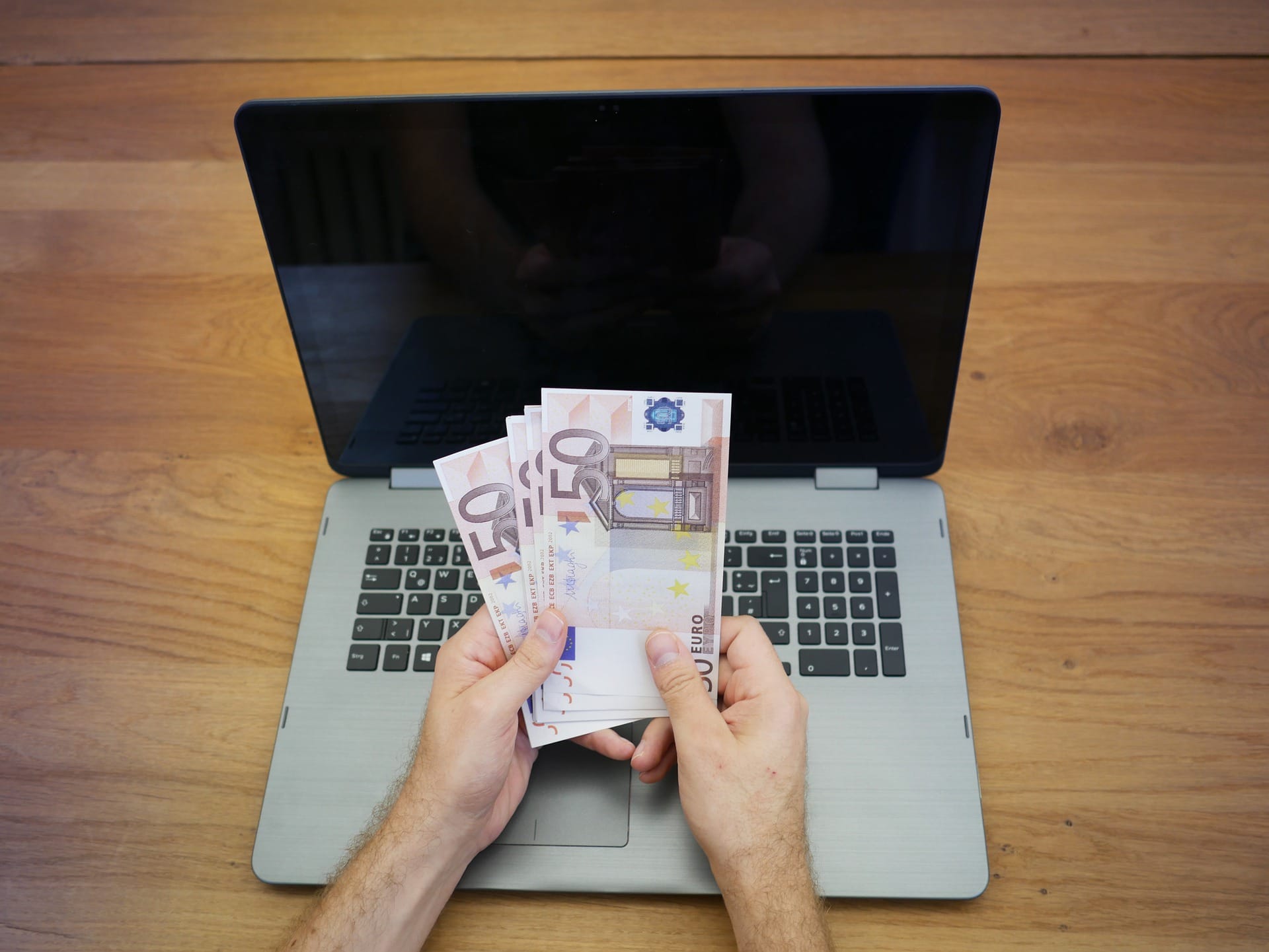 What is the" best way" to bet online? The answer is impossible to answer since we are all different and these days, there are so many betting possibilities online, which could not give a universal answer.
Some people only bet on a specific league. Some people bet on ALL the leagues and some online bettors bet on  special bets like "how many passes" a player makes in a game. And then we have some people who pay other people for bets which you never should.
But here are my four rules for the best way to bet on sports online.
Bet on what you know
Never bet on a sport you don't know anything about. Never!
If you want to be successful with your betting then you need to have knowledge about the team, club, league, stats, weather conditions, player birthdays, etc. Maybe not the birthdays, but it helps you greatly if you know something about the game(s).
I know nothing about dart and if someone told me he had a great bet on a dart player, I might as well throw my money in a Greyhound race as well. The thing is, it's better to loose your money on a game you picked yourself. Why loose or win from someone's tip on a sport you don't give a rat's ass about. At least, had it been a sport you know a little about then you could maybe use the information given and weigh in with your own expertise.
Bet online. Always
The best way to bet on online sports is……..online. And why is that? For me personally, it's the odds, betting choices, flexibility, and bonuses. Betting shops are closing down in great numbers and in ten years, if not less, there won't be any physical betting shops. The odds are just better online and even if they are the same, who wants to put on their shoes and walk down in the rain to the shop?
And besides the massive betting possibilities you get online then there is one thing the shops never can bet and that's the bonuses. No betting shop give you 50€ when you come through the door the first time. No shop gives you a free bet, a reload bonus or a loyalty bonus.
Best online bookmakers
You can always argue that its special to walk inside the betting shop and its "nice" to be around the atmosphere and the funny smell from people who haven't been home in 10 hours. And some online sportsbooks are not that great, friendly, or maybe they even ban you.
That's why its important to look for the best, most trustworthy and secure online sportsbook before you say goodbye to the betting shop. There are literally hundreds of sportsbooks, and they all look great and offer you great promises. For me personally, I have tried the majority and I only deal with a handful. Why is that? Because I don't need to sign up to 50 bookmakers if I have the five best bookmakers already. It becomes too much if you have fifty accounts and as a sports bettor, I look at my five accounts as investments accounts and they require focus and management. Besides, many online sportsbooks will offer you a great sign-up bonus but with horrible terms and even worse support.
Find your niche – strategy & inspiration.
As already mentioned,: Don't bet on things you don't know about or care about. What you need to bet on is what you like and find interesting. If you like to watch Italian Serie B football games, great. Dig into the league and find the things the bookmakers don't see.
Do you like to crunch numbers and find value in players passes or SOT (Shot On Target)
Or maybe you have a strategy based on single games or UNITS. If no, then you should start thinking about a strategy.
If you don't have a strategy, a favourite team or sport but just love to bet without putting too much work into it then read some sport betting websites. At least, someone would have taken some time to analyse the game and hopefully found a value bet.
These sites below are great examples
Conclusion
The Best way to bet on sports online doesn't exist. Only what works for you. And if you don't want to follow a team, check stats, hunt for best odds, read twitter, team news then its ok. A lot of people who bet online look for betting inspiration and it's not hard to find it. One thing you should never do, is to pay for betting tips. Never EVER pay for betting tips. I will not go too much into the subject, but you can read more here.
Betshare.tips is one site among thousands others betting sites where we find the best betting tips in numerous countries. In that way, people just have to visit one site and they get all the betting tips for free.