Football tips for today: Liverpool vs Benfica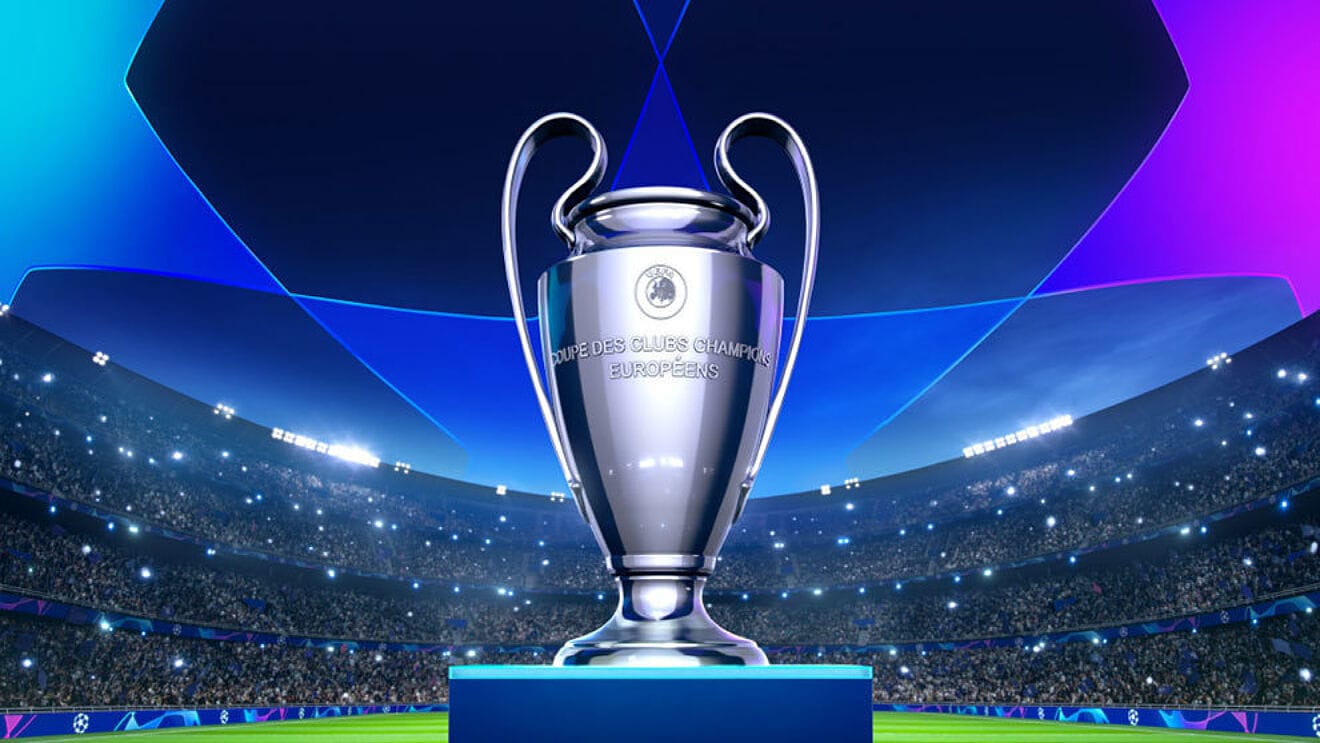 Football tips for today
Betshare.tips gives you the Best football tips for today. Its a betting tip proposal that is free and always researched and provided by our betting experts. Today's best bet is :
Liverpool vs Benfica
Liverpool have a very good chance on hand after they won 3-1 in Portugal last week. Therefore, one must also imagine that Klopp may use of the rotation principle and brings a couple of the players who have not played so much on the recent ones into play. Liverpool's match schedule is insane at the moment. This weekend they were out in a tough top match against Manchester City in the Premier League, and this coming weekend the same opponent will be on the other side again when the FA Cup semi-final is to be played at Wembley.
Benfica have shown promising pace in this year's Champions League, where they i.a. ended up ahead of Barcelona in the group . One certainly has to expect Benfica to come to Anfield and give it the try.
It's really hard to see Liverpool going to run Benfica over in the midfield. Of course, it will give a lot of chances to Liverpool, the more Benfica pushes, but with Liverpool's match program in mind, Liverpool could very well save on the strength for the upcoming matches. It will be more tight than expected and Benfica will probably leave from Anfield with the skin on their noses.
TRY ONE OF THE BEST & MOST TRUSTWORTHY BOOKMAKERS ONLINE