Football tips for today: Napoli vs Barcelona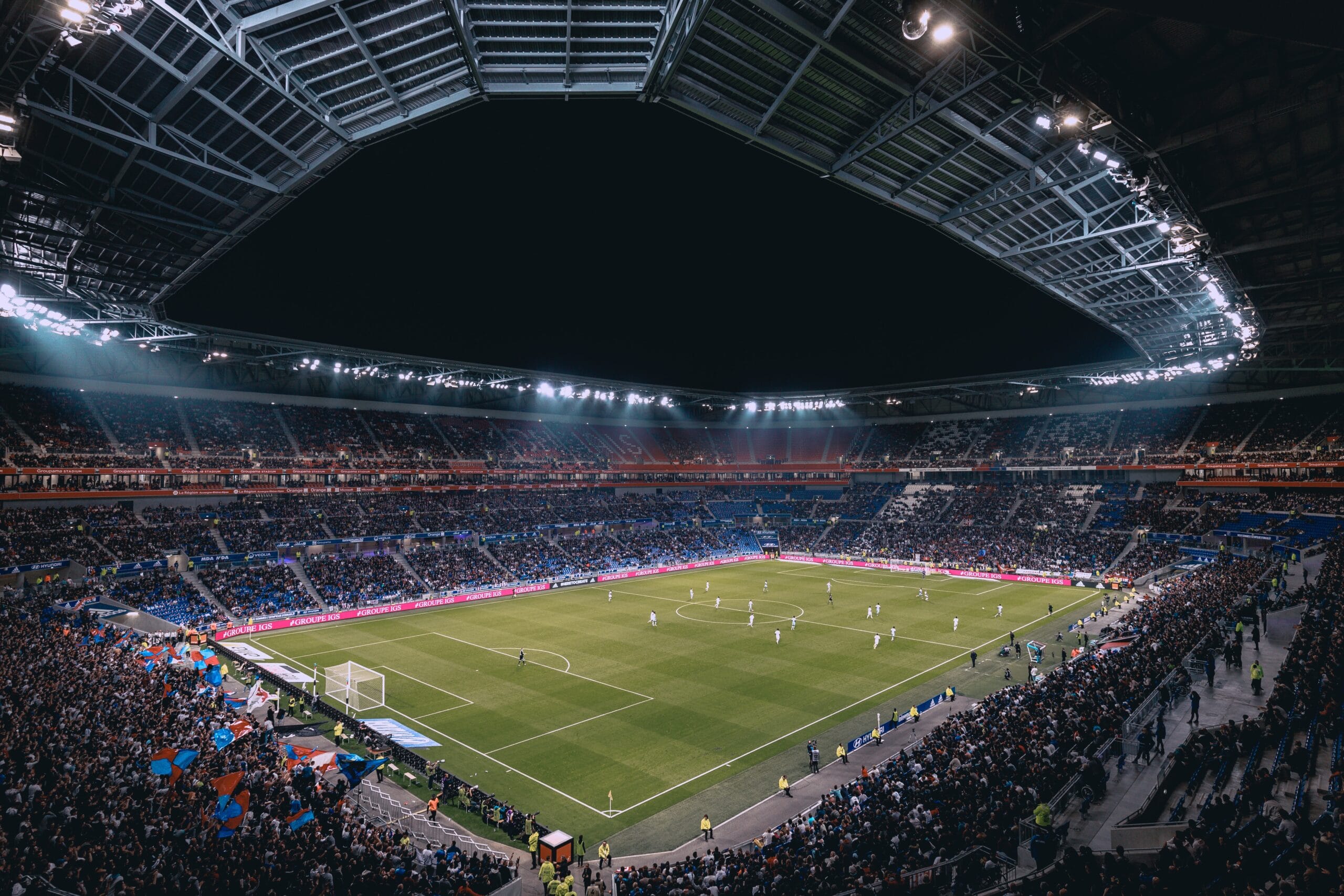 Football tips for today
Betshare.tips gives you the Best football tips for today. Its a betting tip proposal that is free and always researched and provided by our betting experts. Today's best bet is :
Napoli vs Barcelona
Napoli have had a bit of a rollercoater curve lately, where they have not been as strong with players like Hirving Lozano, Lorenzo Insigne, Lobotka, Di Lorenzo and Politano out. All of these are again injured or doubtful for the showdown against Barcelona, who are performing well.
Barcelona's absence list is admittedly still long, but it is players who have been out. Barcelona, on the other hand, have started to show their teeth lately, coming from a 1-4 victory over Valencia. In addition, there are probably two draws against Napoli and Espanyol, but before that also a 4-2 victory over Atletico Madrid.
We must also say that Barcelona dominated in the first showdown, where they had a huge chance advantage and ball possession.
Napoli are normally good at home, but we must also doubt how much they want the Europa League, considering they are still in contention for the championship game in Serie A.
Nice value on a Barcelona away win.