Football tips for today: Real Madrid vs Manchester City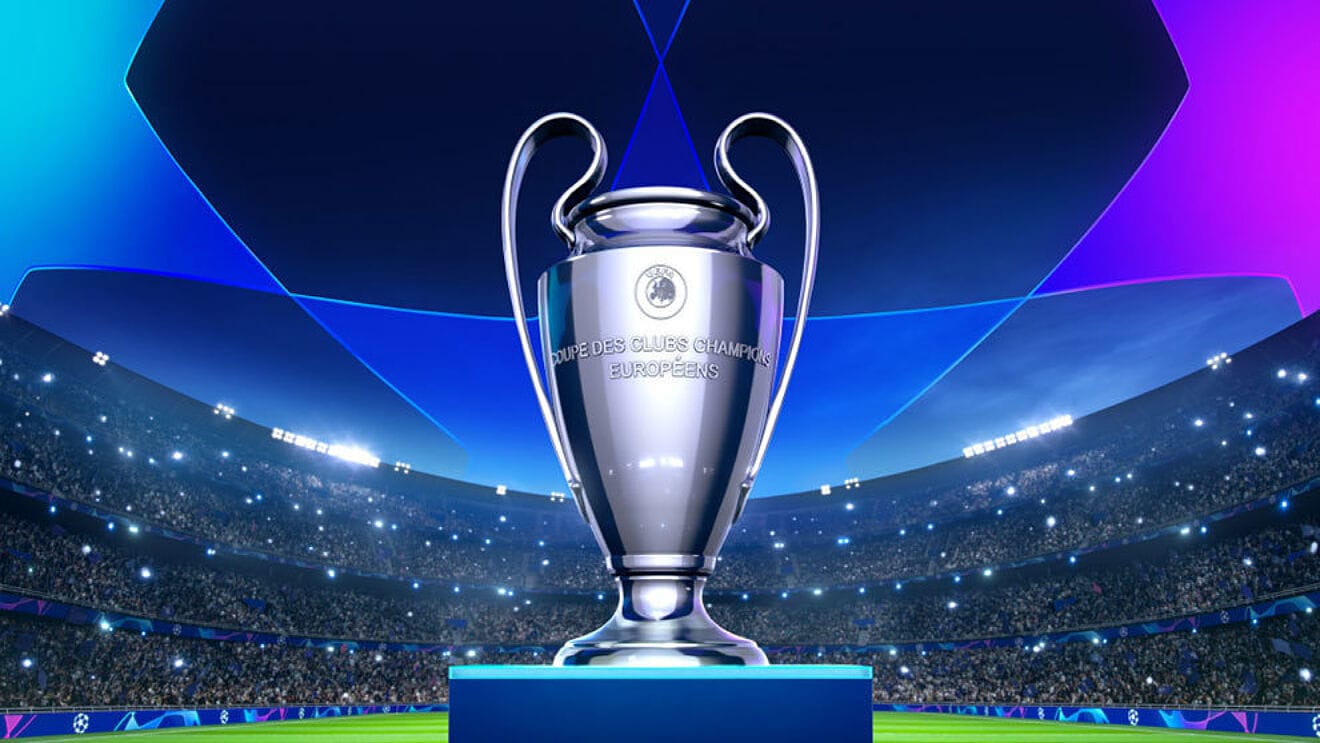 Football tips for today
Betshare.tips gives you the Best football tips for today. Its a betting tip proposal that is free and always researched and provided by our betting experts. Today's best bet is :
Real Madrid vs Manchester City
This weekend, Real Madrid celebrated their 35th Spanish championship, when they defeated Espanyol 4-0, and judging from the pictures, it was celebrated in style. But the festivities was probably still kept to a minimum before the return to Manchester City in the semi-final.
For what is already a great season for the Blancos, they still need to succeed in playing in a new European final. With an honorable 4-3 defeat in the first match at the Etihad, they have, if nothing else, secured a sensible starting point. And let's just briefly dwell on that match in Manchester, because it was one of the biggest blasts of Champions League history, we witnessed a goal show and individual class, just as there were also a few bigger defensive errors in both teams.
Manchester City were the best team in that match and should have won bigger, but Real Madrid once again showed the ability to come back at times when they were played off the field, and in Vinicius and Karim Benzema they have Europe's best attacking duo who does not need much space. The two first came on the field in the second half of the weekend, but even though they only managed to play 15 minutes together, a Madrid championship could not be celebrated in any other way than with an assist from Vinicius to Benzema.
In the first match, Casemiro sat out with an injury, but the Brazilian was back against Espanyol, so he goes in and takes his usual position next to Kroos and Modric in the middle. It looks like Alaba does not have time to get ready, which is why he is expected to be replaced by Nacho. Thus, there is only serious doubt about a single position. For Ancelotti chooses the strong Rodrygo, who scored twice at the weekend, but who looked bad against Manchester City, or does he use Valverde, who has played the position several times in the Champions League as a hybrid between a right winger and an extra central midfielder?
Manchester City could not celebrate any championship this weekend, but they could also rejoice in a convincing 4-0 victory against Leeds, and once again Gabriel Jesus came on the board. He also netted in the first semi-final and he has now scored all three matches times he has met Real Madrid in the Champions League, so even though one never quite knows what Guardiola can come up with, it looks like a re-election to him at the top.
In the match in Manchester, City were ready most on the ball, and I do not expect that to seriously change, even though it is now the Bernabéu, the two teams meet. There is very little difference in their way of going to matches, whether it is away or at home, and Real Madrid, even at home, have no problem betting on conversions. For Ancelotti, it seems that it is almost a conscious strategy to let the opponents have the control, then lull them to sleep and be able to punish them on conversions.
Vinicius scored a terrific goal at the Etihad when he completely put Fernandinho in, but this time he will probably get a little more speed to deal with from his direct opponent as Cancelo is back from his quarantine and looks to move on the right back, en Kyle Walker is not expected to recover from his ankle injury.
We have a habit of watching Real Madrid deliver one spectacular comeback after another, and 90 minutes is long at the Bernabéu, but I can not see City in the same way get a meltdown like for example PSG in the round of 16, and even Real Madrid with Benzema and Vinicius probably comes on the board, so they do not keep the visitors' offensive from scoring. The double is well paid, while the cheeky bid sounds like a Real Madrid lead at the break, but a win for Manchester City. So the the best football for today is City to win
TRY ONE OF THE BEST & MOST TRUSTWORTHY BOOKMAKERS ONLINE