Football tips for today:Athletic Bilbao vs Real Madrid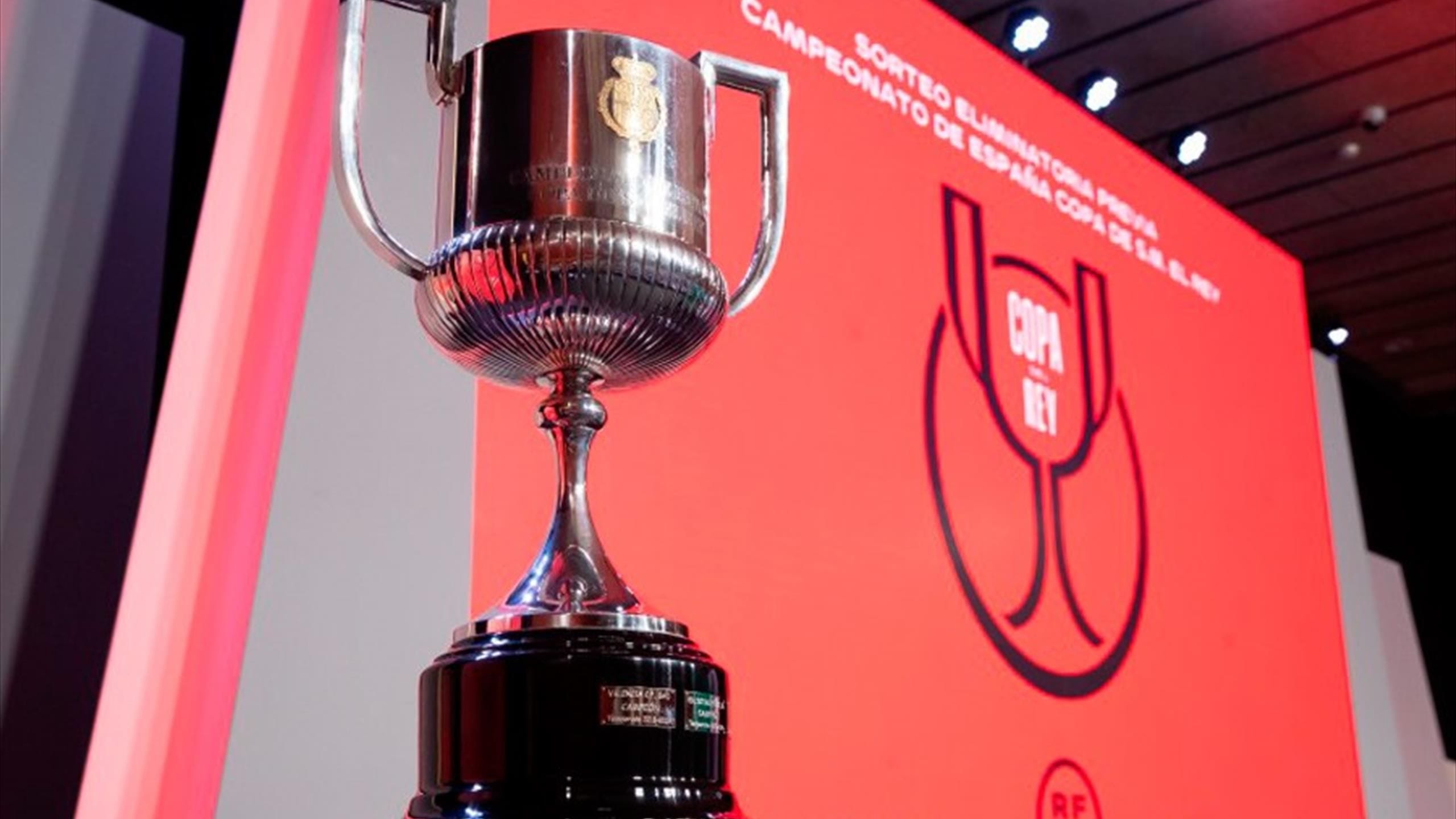 Football tips for today
Betshare.tips gives you the Best football tips for today. Its a betting tip proposal that is free and always researched and provided by our betting experts. Today's best bet is :
Athletic Bilbao vs Real Madrid
The Spanish league football kicks off again this weekend and here we secretly start with the quarter finals of the Copa del Rey. After a ten-day hiatus without games for league-leading Real Madrid, they go to Bilbao to take on Athletic Bilbao. At Real Madrid, the demands are always great and this season's Copa del Rey is a priority. Real Madrid is clearly the best team left in the tournament as teams such as Barcelona, ​​Athletic Madrid and Sevilla have already been knocked out. Admittedly, no one goes to San Mamés and simply beats Athletic Bilbao easily, but here Real Madrid must be seen as the favorites to advance. Real Madrid have shown strength throughout the season and so far they have been the one number too big for all opposition in Spain. Real Madrid also showed this when the first title of the season was won against Athletic Bilbao in the Supercup final. With that victory not too far behind, it is of course a confident Real Madrid who are charging for Thursday's quarterfinals.
The start of the new calendar year has undeniably not been boring for Athletic Bilbao, which has already participated in three different competitions. Among other things, as previously mentioned, they lost the Supercup final against Real Madrid with 2-0. The more positive facts were when Athletic Bilbao advanced to the quarterfinals of the Copa del Rey. In the round of 16, Barcelona faced the opposition and after a crazy entertaining match, Athletic Bilbao managed to secure advancement with the help of extra time. Atletico Bilbao has also started the league game in 2022 in a good way, where they have scored seven of nine possible points in their three matches played so far.
Like Real Madrid, Thursday's home team Athletic Bilbao will undoubtedly come as a confident team after a great start to the new year. After a season that so far was very up and down for Athletic Bilbao, they look more and more like they have found the right one lately. Nevertheless, with a ten-day break for both of these teams, it is of course difficult to assess the daily form of the teams before the quarter-finals. For me, however, it is a matter of experience that Real Madrid must be seen as favorites to advance. With the winning culture around the club and the season's so far great games, these are matches Real Madrid wins. However, Athletic Bilbao should not be underestimated in this meeting, as they have repeatedly shown that it is rising against tougher opposition, especially at home at San Memés.
Despite this, I still keep Real Madrid as favorites in this meeting. Real Madrid has also undeniably had an advantage over Athletic Bilbao for a long period. The last five mutual meetings have all ended in the same way and then with a Real Madrid victory. It is also just under a month since Real Madrid quite comfortably won the Supercup final with 2-0, with that said we can probably state that the away team has a mental advantage before Thursday's meeting. Real Madrid also has a stronger squad and these are matches where the club's DNA truly comes into play.