Football tips for today:Atletico Madrid vs Manchester United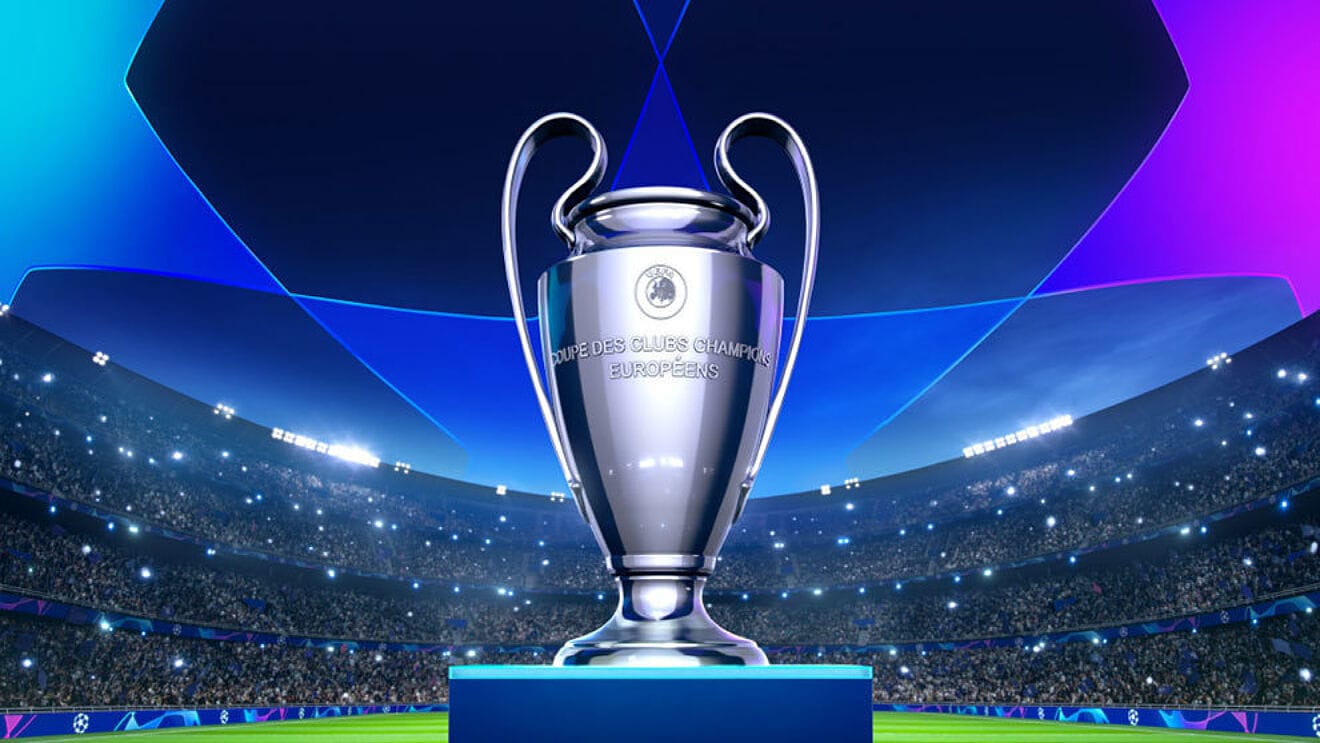 Football tips for today
Betshare.tips gives you the Best football tips for today. Its a betting tip proposal that is free and always researched and provided by our betting experts. Today's best bet is :
Atletico Madrid vs Manchester United
How are things with Ralf Rangnick at Manchester United? The style of play is somewhat clearer after he has taken over, but the results have not been much better than Solskjærs? Among those results is also the fact that Manchester United have not been put under much pressure in their matches.
Since Rangnick took over, they have not met Chelsea, Liverpool, Manchester City or, for that matter, Arsenal or Tottenham. We have not yet seen United under the German coach, meet a team that can match it on quality.
Atletico Madrid can do that, although they are having a disappointing season in La Liga. The defense has not been at the same normal stable level, but still high enough to advance in a tough group with AC Milan., Porto and Liverpool
Madrid also gained confidence when they finally held a cleansheet again, while at the same time scoring three goals themselves. Antoine Griezmann was on the bench again against Osasuna after his injury, while also both Lemar, De Paul and Lecomte return to the squad after quarantines.
This will be a big test for Rangnick, and here he's going to fail against Atl. Madrid, who take advantage of the home turf in the first showdown.