Football tips for today:Inter vs AC Milan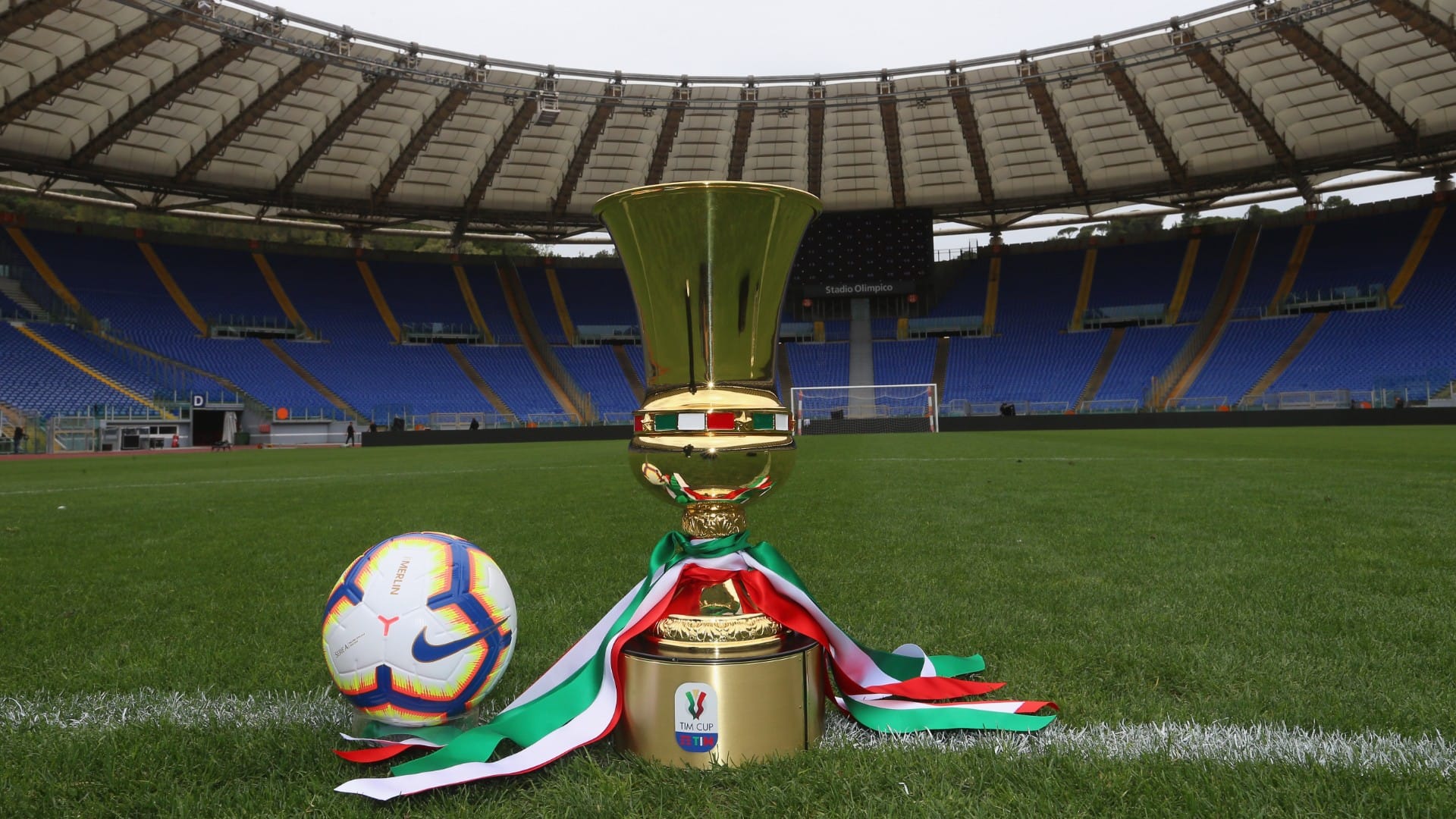 Football tips for today
Betshare.tips gives you the Best football tips for today. Its a betting tip proposal that is free and always researched and provided by our betting experts. Today's best bet is :
Inter vs AC Milan
Inter and AC Milan occupy the top two places in Serie A, but for a while there are no important points at stake for the table, on Tuesday night it is in the Coppa Italia semi-final. The first semi-final showdown between the local rivals ended 0-0, and there could very well be another goalless affair waiting for us.
As if Inter and Milan do not have enough to look forward to in Serie A, they have both done so well that on Tuesday night a ticket to the Cup final is at stake in the season's fourth Derby della Madonnina. The first semi-final showdown was played a month and a half ago, and here it was clear that both teams focused on the league, and therefore it ended in a semi-dry 0-0, which both teams seemed to live fine with. This time we must have found an overall winner, but at the same time important Serie A matches await this weekend, when Inter take on Roma, and Milan will visit Lazio.
Common to both clubs is that they have hacked through the last few months. The defense does not fail at either Inter or Milan, the home team has kept a clean sheet in six of the last nine matches across tournaments, while the 'guests' have run a clean sheet in the last seven matches. We find the problem in the offensives, which do not hit the same high level as earlier in the season. It looks close in Milan! Two of the season's three previous clashes between the two have ended in a draw, and it could very well happen again tonight.
TRY ONE OF THE BEST & MOST TRUSTWORTHY BOOKMAKERS ONLINE