Football tips for today:Inter vs Liverpool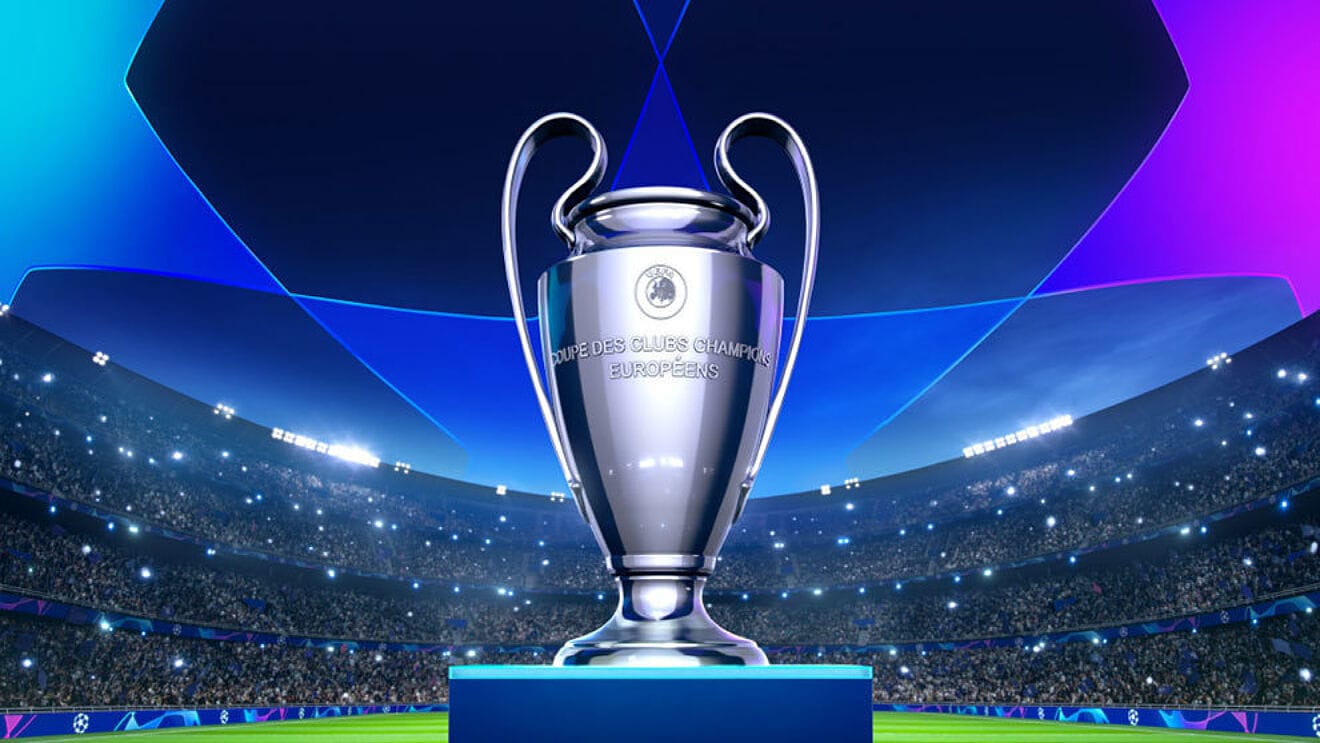 Football tips for today
Betshare.tips gives you the Best football tips for today. Its a betting tip proposal that is free and always researched and provided by our betting experts. Today's best bet is :
Inter vs Liverpool
Two previous Champions League winners have not met since 2008. A time when Zlatan, Figo, Vieira, Crespo, Zanetti and Maicon were all still active for Inter. At the time, Fernando Torres was also a big star in Liverpool, and it also ended up with Liverpool going through
Now its 2022 and none of the same players are left. It has not changed that Inter are part of the absolute top in Italy and Liverpool ditto in England.
Liverpool only have Jordan Henderson out injured. Slightly harder hit is Inter, who are first without midfielder Barella, while newcomer Gosens is injured and so is striker Correa. Midfielder Bastoni is questionable.
Barella is out, it could mean an Inter midfielder who lacks some balance. They are usually good at switching between playing the 6th and the 8th as a kind of fluid midfield, but in this Barella is probably the most important role. With Bastoni out, you also have to Dimarco in the three-man back chain, and he does not look quite as confident down there as Bastoni.
Inter are well aware that they are having a really hard time at Anfield. With away goals abolished, it also means that a home win is worth even more. Inter must win here.
Yesterday we saw in the showdown between PSG and Real Madrid that due to the new rule of away goals, Real Madrid played very defensively. This is not Liverpool`s style, and they will attack Inter as usual.