Football tips for today:Manchester City vs Atletico Madrid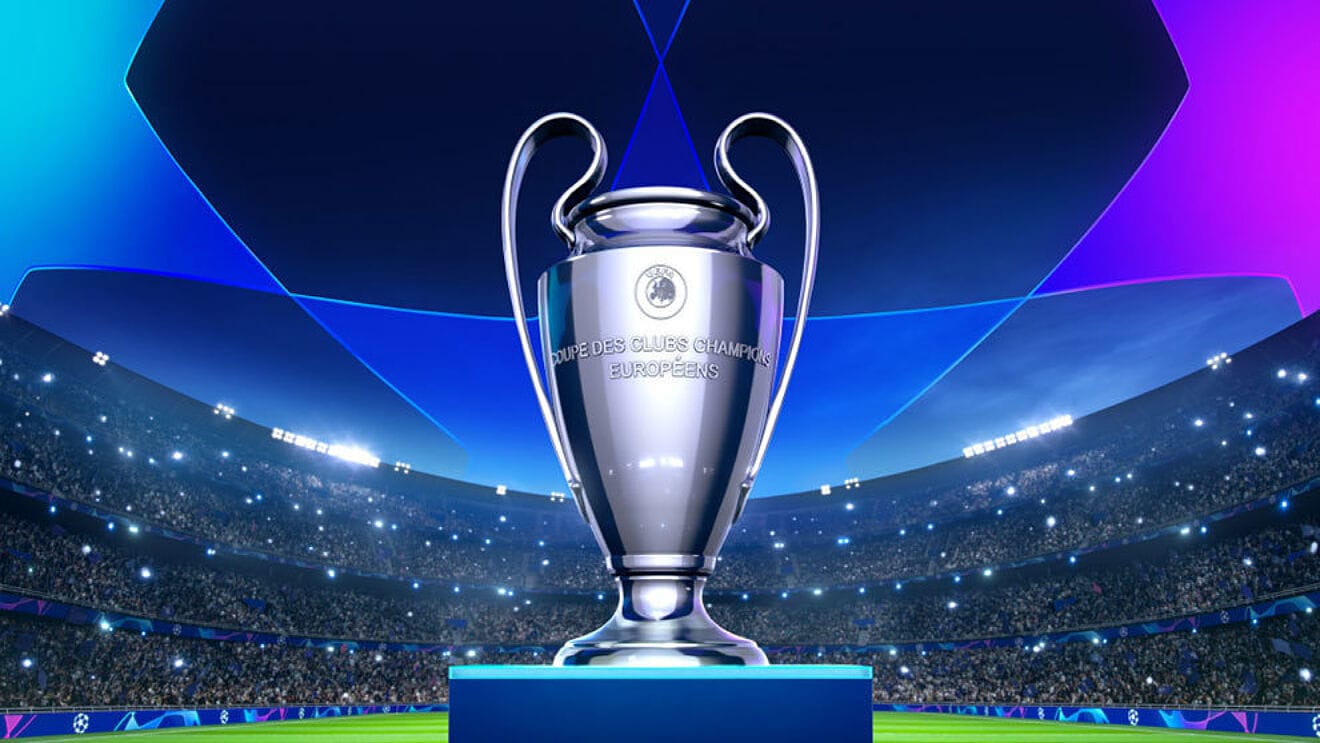 Football tips for today
Betshare.tips gives you the Best football tips for today. Its a betting tip proposal that is free and always researched and provided by our betting experts. Today's best bet is :
Manchester City vs Atletico Madrid
City win+Under 3.5 Goals @2.00
Manchester City clashes with Atletico Madrid on Tuesday night in the first of two Champions League quarter-finals.
We all know Diego Simeone's approach to these showdowns – Atletico will be packed around their own field, they will play hard, make some trouble, and hope that a few chances will fall to them during the showdown. Problems are just that Guardiola's squad is one of the world's absolute best at controlling football matches, so there may be a long way up to the City goal for the Spaniards.
In the last 18 home games in the Champions League, Manchester City have won 17 and played a single draw against Sporting most recently, as they had a 5-0 victory from the first showdown in the bag. The English seem to have a level or two more than Atletico, and the statistics from the knockout phase of the CL do not exactly speak for a surprise. During the last five seasons, it has only been an Atletico victory away from Leverkusen and Manchester United, in addition, it has been a defeat against Liverpool, Chelsea, Juventus and Real Madrid – all without getting on the scoreboard, all matches went under at the same time. this line.
City must be said to be on par with the latter four, especially in a season where Atletico are not exactly hitting the top tier. Guardiola's side have a clash against Liverpool at the weekend, so a controlled victory, without burning all their strength off, will probably suit them well.
TRY ONE OF THE BEST & MOST TRUSTWORTHY BOOKMAKERS ONLINE