Football tips for today:Manchester United vs Atlético Madrid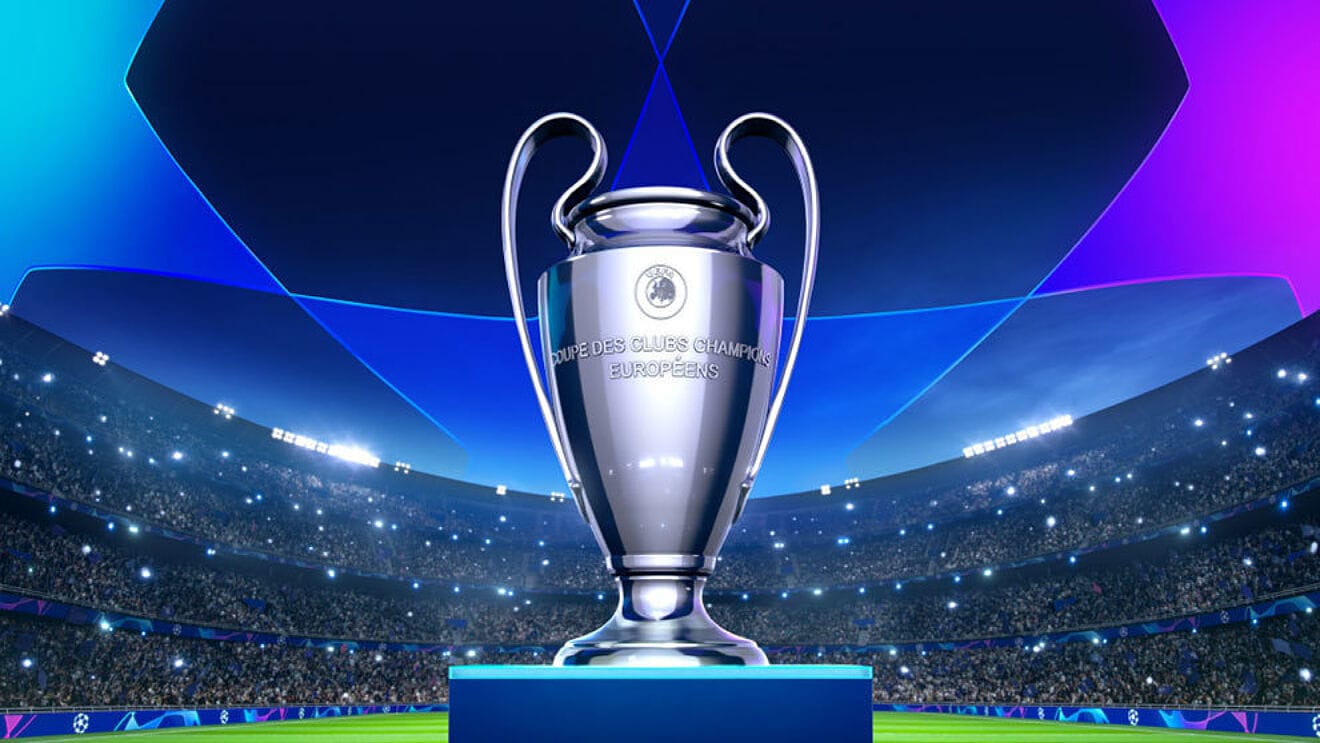 Football tips for today
Betshare.tips gives you the Best football tips for today. Its a betting tip proposal that is free and always researched and provided by our betting experts. Today's best bet is :
Manchester United vs Atlético Madrid
Big return match tonight in Champions League between Manchester United and Atletico Madrid. The first showdown ended 1-1 in Madrid, and today's game is about both teams finding their way to the net masks again.
The rule of away goals no longer counts in these knockout matches, and therefore the bookmakers do not immediately count on a goal celebration in Manchester. Atletico Madrid are not pushed off the field in the same way as they had been last season, they already have a draw on hand, which would at least send them into extra time. Therefore, the odds on goals at both ends are also quite high, and as the two teams defend this season, it is otherwise not an unrealistic scenario.
Atletico are defending far from as well as last season when they won the Spanish championship. This season, the Spaniards have already conceded eleven more goals after 28 rounds than in 38 rounds last year. In the last ten games, there have been fifteen conceded goals.
As many as eleven teams in the Premier League have conceded fewer goals this season than Manchester United, who have struggled with defensive outcomes throughout the season. In the last ten games, there have been thirteen collected goals.
There is no lack of offensive quality on the two teams, on the other hand, and therefore there should also be good chances for another open exchange of blows.
TRY ONE OF THE BEST & MOST TRUSTWORTHY BOOKMAKERS ONLINE