Where can I get free betting tips?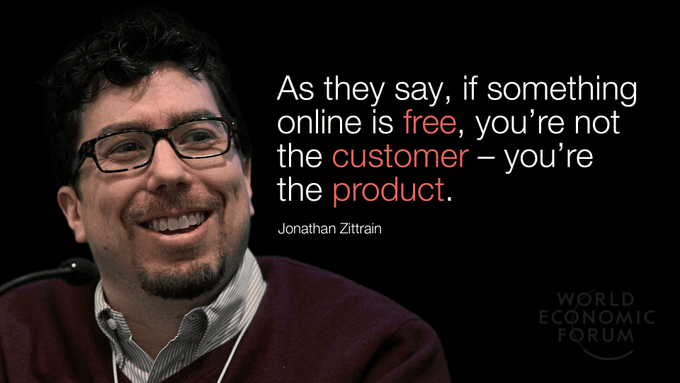 The short answer: Many places and literally everywhere.
"Where can I get free betting tips?" is one of the searched questions in the sports betting algorithm. And loo and behold, there is an abundance of sport betting sites with experts who offers free betting tips on a variety of sports. Many of these sites are "great", in the sense that they are serious about providing betting tips, but they also want something in return.
Usually they want:
Your email
You to write free content for them
You to subscribe to their premium service
To click on one of their fifty banners
Or maybe offer a nice accumulator offer ( The worst offer for any sports bettor)
They offer real value, to themselves. After all, they have a business plan and sport betting is a multi-billion industry and everyone want a slice of the cake.
But let's be honest, transparent and real. Just for a moment. Where is the value for you to follow a site that want you to bet on accumulators? Where is the value for you to pay someone to tell you what to bet on?
As mentioned previously, we live in a world where anyone with a twitter profile can become a betting genius, get 5000 sheep as followers and charge 100€ a month for a telegram service.
Here is an idea? Learn the fundamentals of sprots betting yourself. It's more fun, you don't have to pay some twitter profile and its more satisfying.
This may seem harsh and direct because sports betting is not easy. You need to research; you need to look for value and stop betting with your heart. In all these virtues of sport betting its absolutely okay to lean on support from other betting sites.
At betshare.tips, we have played soccer at professional level and know the mechanism of football games and what makes a bet valuable. We source football bets from websites in different languages, but we also submit our own football bets.
We can easily read betting sites and agree with 90% of their analysis but the last 10%, no.
So, we use their best points and add them with ours which makes sense since value in sports betting is so subjective. Only the stats in the long run will determine who is the better bettor.
Either way, feel free to look for inspiration around the world wide web but don't be fooled into the " great" sites' sales traps.
Where can I get free betting tips:
Bettingexpert.com
-The world's biggest sports betting community
Wettbasis
Spilexperten
-A powerhouse in the Danish sports betting ecosystem.
Speltips
-Biggest sports betting community in Sweden
Betshoot
-An honest & transparent betting site. Highly recommended
And of course, betshare.tips
The only sportsbetting site online that do not ask for your email, free content writing, takes your money through VIP Services or promotes fifty banners or accumulators.
We seek to provide a platform with the best free football betting tips so everyone can have a fun experience with online betting. This is done by sourcing the best betting sites online cross multiple sites and make them available online. Furthermore, we proudly displays our wins & losses which, regrettably, is rare in the betting business.