Football tips for today:Spezia vs Fiorentina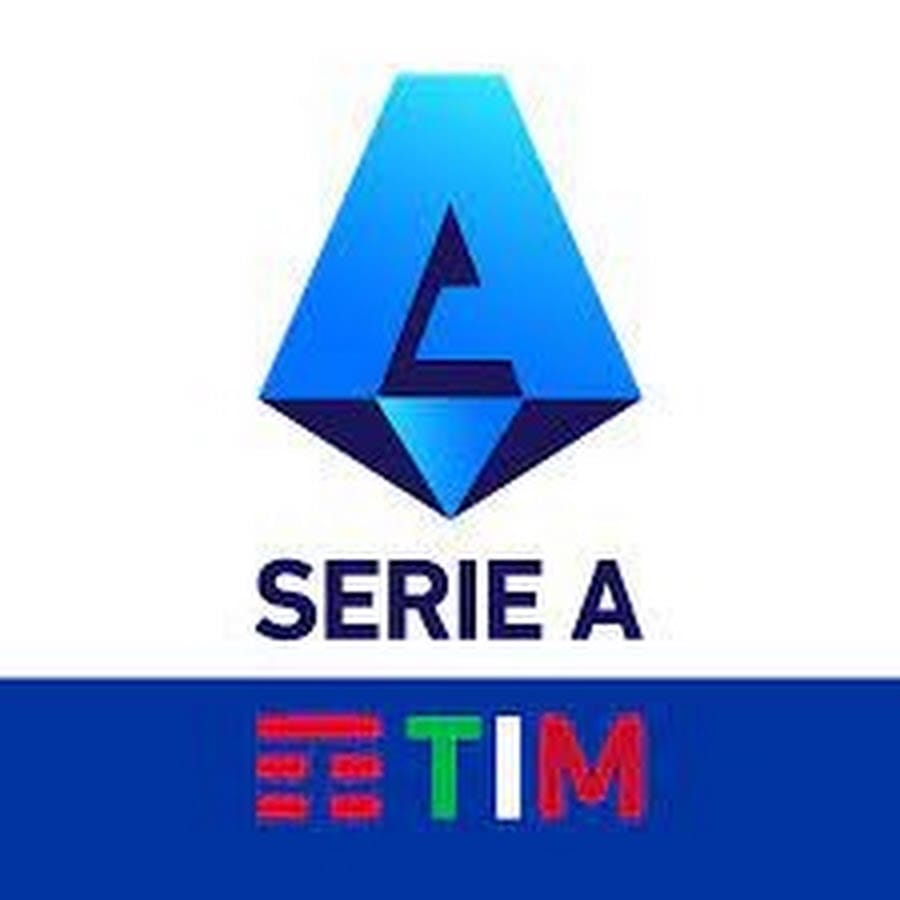 Football tips for today
Betshare.tips gives you the Best football tips for today. Its a betting tip proposal that is free and always researched and provided by our betting experts. Today's best bet is :
Spezia vs Fiorentina
Monday match and we have Spezia against Fiorentina in a really good shape. Three wins and a draw in the last four matches have sent the relegation-threatened up to a 15th place in Serie A. Especially the 2-1 victory over AC Milan in mid-January was impressive for Spezia. In the season's 24 matches, Spezia has gone over 2.5 goals 14 times. They average 2.9 goals per game. match of the season.
Fiorentina have lost their pace a bit in Serie A, but should still come with a kind of confidence after they beat Atalanta in the quarterfinals of the Coppa Italia 3-2 in a match where one of Vlahovic's supposed replacements Piatek equalized with two goals . Seen over the entire season, Fiorentina has crossed the 2.5 line in 14 of 23 games played and has a goal average of 3.2 goals per game. match.
In the three showdowns that the two clubs have played in the last couple of seasons, it has ended with a minimum of three goals in all. Both clubs can play reasonably freely. Spezia should try to maintain momentum and play further away from the relegation line, while Fiorentina should try to play closer to the European places again. Goals should be on the table for both teams